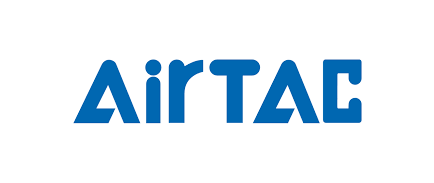 Airtac International group is a manufacturer of Pneumatic valves, Actuators, Process Valves and Air Prep Products. Headquarters in Ningbo China and additional factories are located in Guandong& Taipei. Airtac produces a wide selection of products for use in many industries.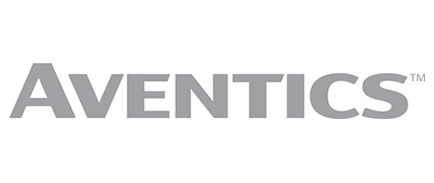 When OEMs and manufacturers need reliable and innovative pneumatics solutions, they look to Emerson's extensive AVENTICS portfolio of cylinders, valves, air preparation and pressure regulators, engineered in Germany. With a compact design and low-maintenance technology to actuate machinery, our pneumatics can be trusted to deliver reliable and efficient operation even in the most demanding applications and environments.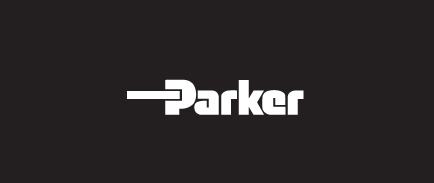 Parker offers a wide range of motion control systems designed for easy configuration. Custom solutions range from electronic propulsion for hybrid vehicles to multi ton granite-based multi-axis high-speed laser-guided machine centers. Components are available separately or as a complete motion system to make integration simple, fast, and easy. Parker includes top brand names like CTC USA, Acroloop, Daedal, Origa, Bayside Motion Group, Trilogy Motion Systems, and SSD Drives.